Welcome to Speak Me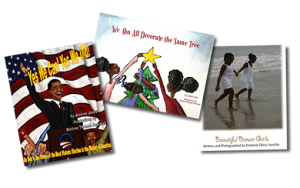 Spoken Word, Poetry, Emancipating Arts Kaleidoscope Transmitting Original Messages Effusively
Creative Writing, Publishing & Performing Arts Platform
Speak To Me (Spoken Word, Poetry, Emancipating Arts Kaleidoscope Transmitting Original Messages Effusively) was established in 2003 as an open-mic event. We provide many artists with a platform and outlet to expose their talents to the public. We specialize in bringing words from the page to the stage in all creative forms including poetry, dance, music, theater and visual arts. We have now evolved into publishing. Our books, plays and crafts are brought to life via Speak To Me Theatre Group.
Speak To Me Theatre Creative, Cultural & Performing Arts Center is a mobile entity of the company that travels to bring engaging and enriching experiences to audiences. We are the voices to speak to you, for you and with you.
Click here to download the brochure
Please note that the Free Fall Female Acting Camp is no longer free (due to funding) as noted in the brochure. Brochure updates are coming soon.
Goal
Our goal is to expose youth to various art forms, starting with literature; and utilize positive energy via performance, self-expression and publishing. Also to help youth understand and live the Speak To Me Books motto "Literacy is Life".
Mission
Our mission is to raise a "village" that gives back to the community by sharing shares gifts through literacy and creative arts.
Vision
Our vision is to assist artist, especially youth with creating new information/works and creative art forms and outlets as writers, singers, musicians, poets, actors and what ever they aspire to become. Our vision includes taking youth around the world, exposing them to different cultures and art forms.